The Base for Innovation® High performance laminates and prepreg materials for PCB manufacturing.
Find the products you need.
Quickly search our products and get right where you need to be.
Our Work
Let's do this right the first time.
Our products are the foundation upon which the world's premier technology is built. From continent to continent, we bring industry-leading minds together to solve both today's problems and tomorrow's – even if it means inventing something completely new.
The stakes are high and failure isn't an option. That's why we go beyond industry standards and certifications and conduct rigorous performance testing of our own before we release anything to our customers. We make sure it's right – right from the start.
Markets we serve
We specialize in creating laminate and prepreg materials for the kind of technology that all of us use every day, all over the world.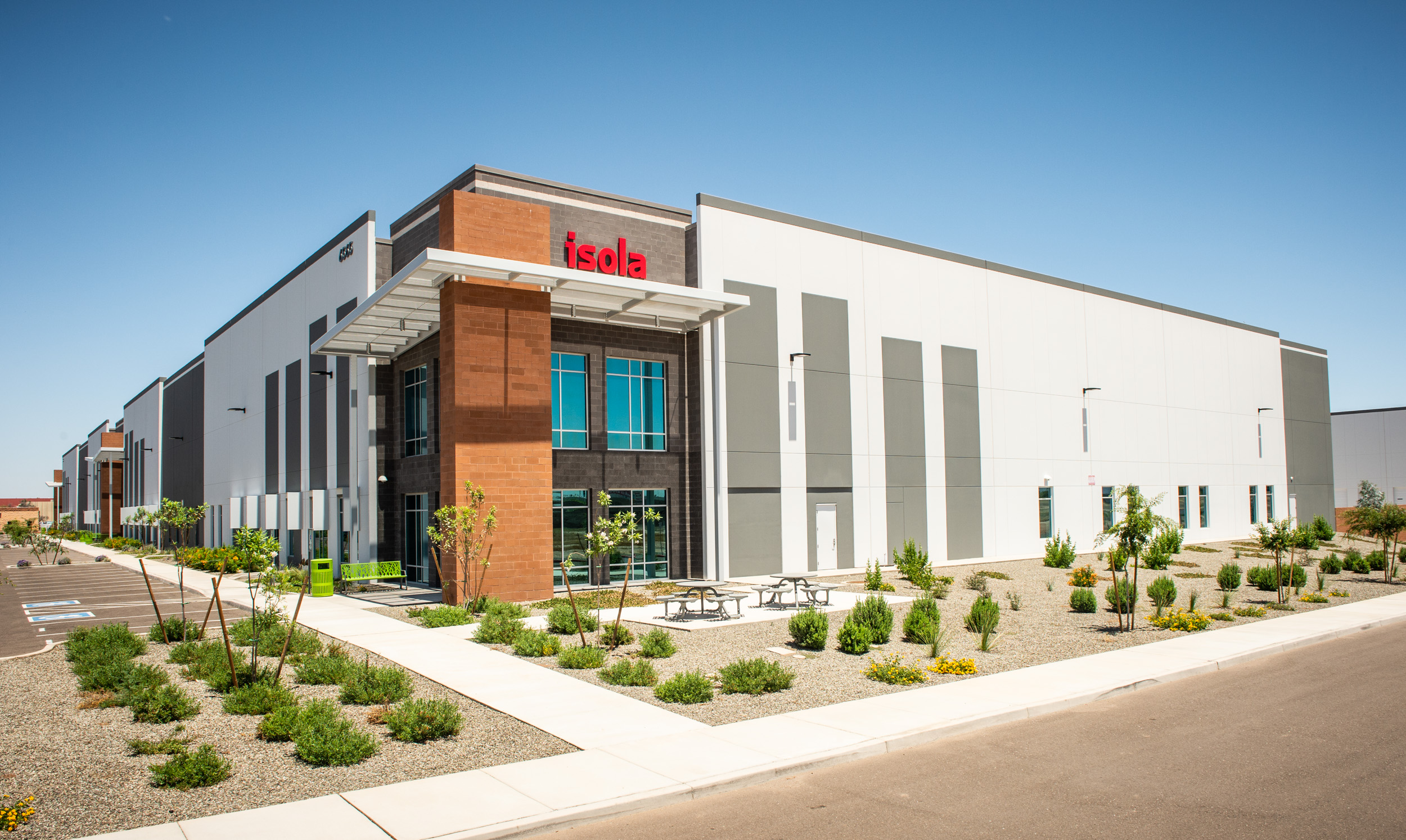 About Isola
The highest quality raw materials, supported by truly global, holistic teams of professionals. Isola products are The Base for Innovation™, and it's our goal to foster breakthroughs that make a difference every day.