About Isola
We've spent more than a century creating robust, tested and proven products that serve as the very foundation upon which the electronics we count on in our daily lives are built. It all starts with us, and we take that responsibility seriously.
The Base for Innovation®
Company Overview
Isola is a leader in global material sciences. We design, develop, manufacture, and qualify copper-clad laminates and dielectric prepregs used to fabricate multilayer printed circuit boards (PCBs).
Global Presence
Isola has manufacturing, research and development, technical support and sales teams across Asia, Europe, and the United States. Why is that important? It allows us to service customers all around the world from start to finish.  Knowledge sharing and collaboration is at the heart of our values, and our global teams work closely together to deliver our very best solutions, every single time.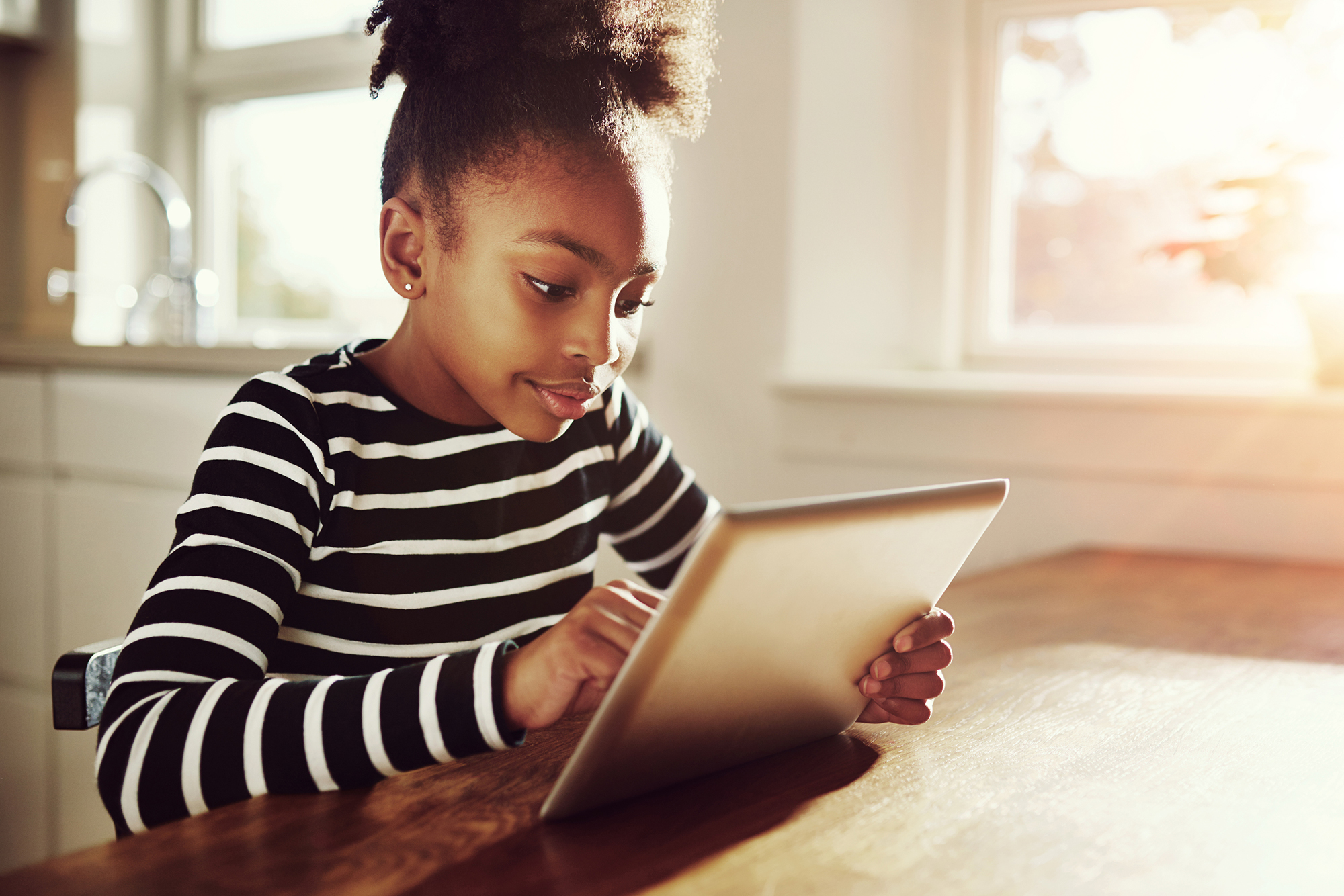 Vision and Mission
Our vision: "Improve life by enabling innovation." 
Our mission: "Enable innovation and technology with valued products, services, and technological solutions developed through a deep understanding of customer needs and investments in a highly talented, committed and motivated workforce." 
Safety, diversity and responsibility
Operating our business in a responsible and sustainable manner is imperative to us. So is a diverse, equitable, and inclusive work environment. Read more on our corporate, environmental, safety, and DEI policies and commitments.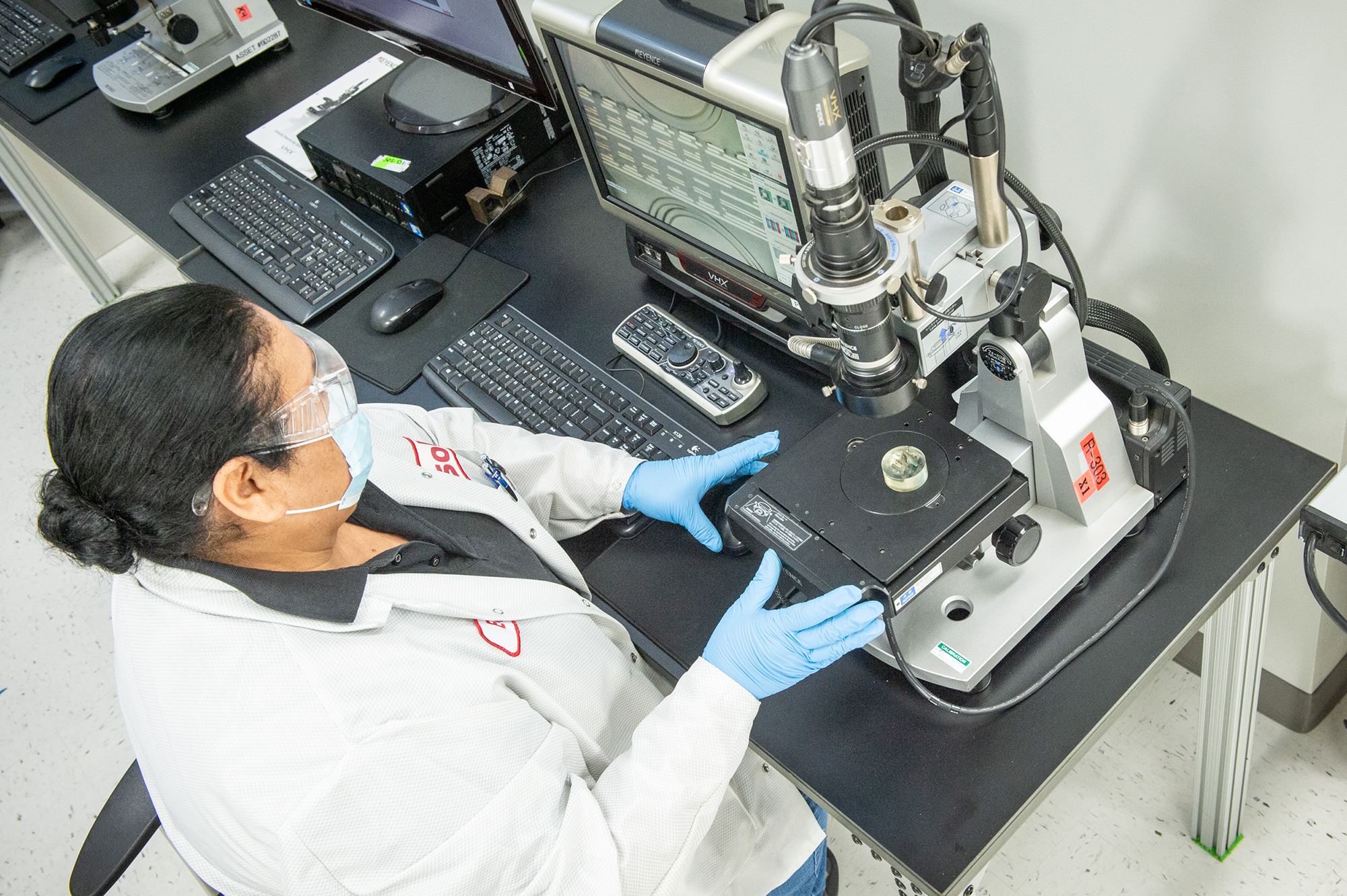 Innovation
Over the course of our 100+ years, Isola has been the source for critical innovations in quality testing, material development and qualification so that reliable products are delivered to the market right from the start. Today, we continue to press forward toward the next generation of materials and characterization that will open up immeasurable amounts of new ideas and possibilities.
Executive Team
See the leaders who carry out our mission across the globe in Asia, Europe, and the United States.
Contact Us
Whether you're just figuring out what you need or you're ready to start building, we're here to collaborate and get your product to market fast.