Buying From Isola
We are a world-leading material sciences company that is dedicated to copper-clad laminates and dielectric prepregs used to fabricate advanced multilayer printed circuit boards.
Fast, proven, repeatable, scalable solutions designed to meet your unique needs.
We listen to learn about you and your customers, what you are trying to accomplish, and your project goals. We bring you technical and application expertise along with an extensive portfolio of solutions that can help you deliver the best product to your customers fast.
How we bring PCB's to life
As your customers embrace new technologies you need to be positioned to deliver quickly. Your customer is making a big investment in your products. Are you delivering? Work with the experts from Isola to quickly deliver the best solution that will lay the base of innovation for your future products.
Our approach begins with a deep understanding of your product and needs. Next, we combine our differentiated technology and industry expertise to deliver positive outcomes most important to you. Then, we work to deliver on your specific requirements. How? We meet every exact specification at every step, from initial solution development through service and support.
Process
Our experts bring 100+ years of industry and operations knowledge to support your product needs.
We combine a global network and partner with leading distributors to deliver results.
We work with teams across our organization and yours to simplify solution delivery.
We offer a quick turnaround program with in-house manufacturing to deliver orders fast.
Quick Turnaround Program
Expediting production and reducing time to market are big challenges for printed circuit board fabricators. Isola's Quick Turnaround (QTA) program is tailored to meet your needs.
Request Samples
Our regional sales representatives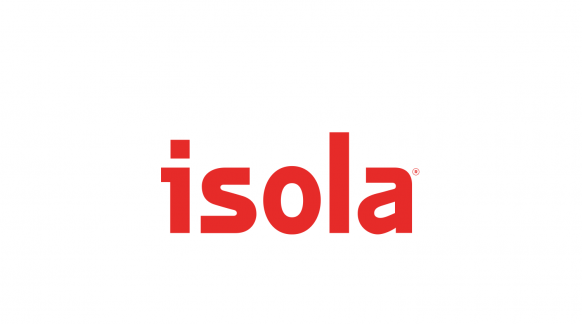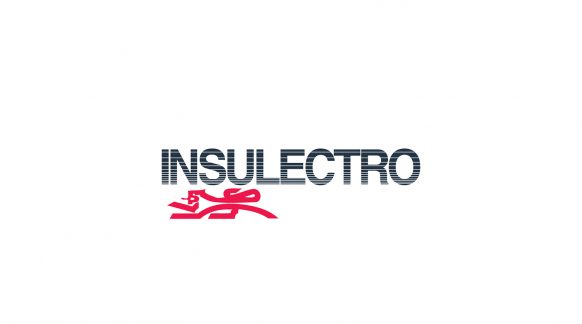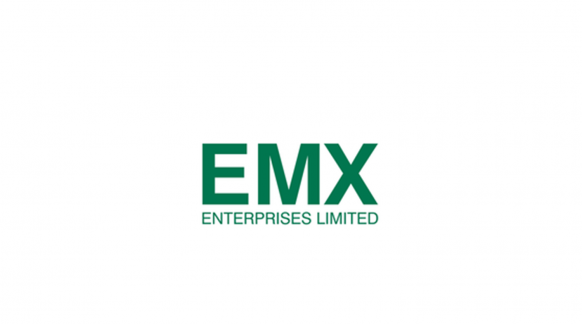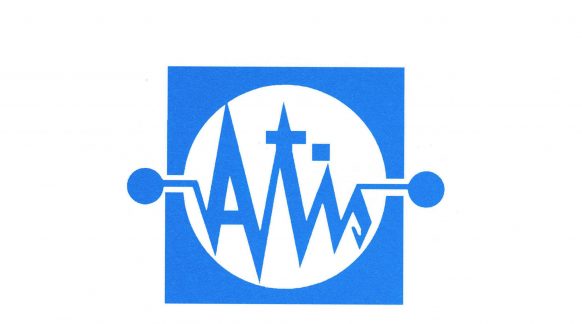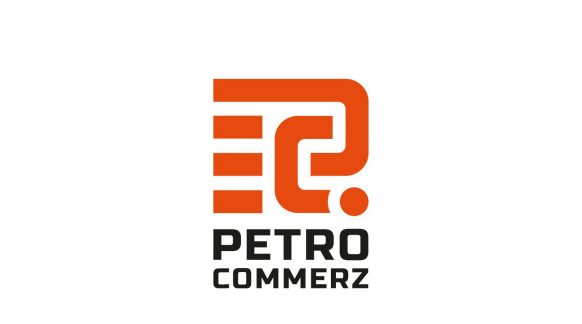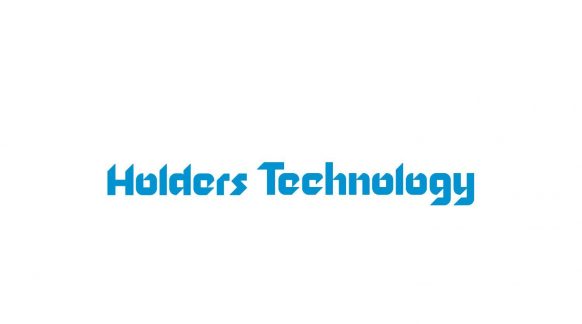 Terms and Conditions of Sale and Purchase
Follow the link below to view our terms and conditions of sale and purchase for Asia, Europe and the Americas.
Contact us
Looking for pricing on our materials? Have questions, problems, or ideas? Our team is ready to help you get started.