Why Isola
Isola was the first in the industry to embrace in-depth testing as an internal qualification tool. What's that mean? It means before we're asked to meet any external tests or certifications, we've already put our products through rigorous performance testing of our own to be sure they meet the absolute highest standards.
Isola's Commitment to Quality
The technology we integrate into our products is the base for innovations that enable the world's 5G communication, data storage and server systems, and all of the devices we depend on every day. That's why we're committed to the strictest quality standards.
Consistency
Electrical performance that remains consistent across each and every lot of material we produce.
Long-term reliability
Performance levels that are steady over the long haul.
Processability
How easy it is to work with our materials in your processes.
Specific applications
How our products stand up to your specific requirements and needs.
Service and Support
We pride ourselves on making service and support a priority. There's no problem too difficult that we can't solve together.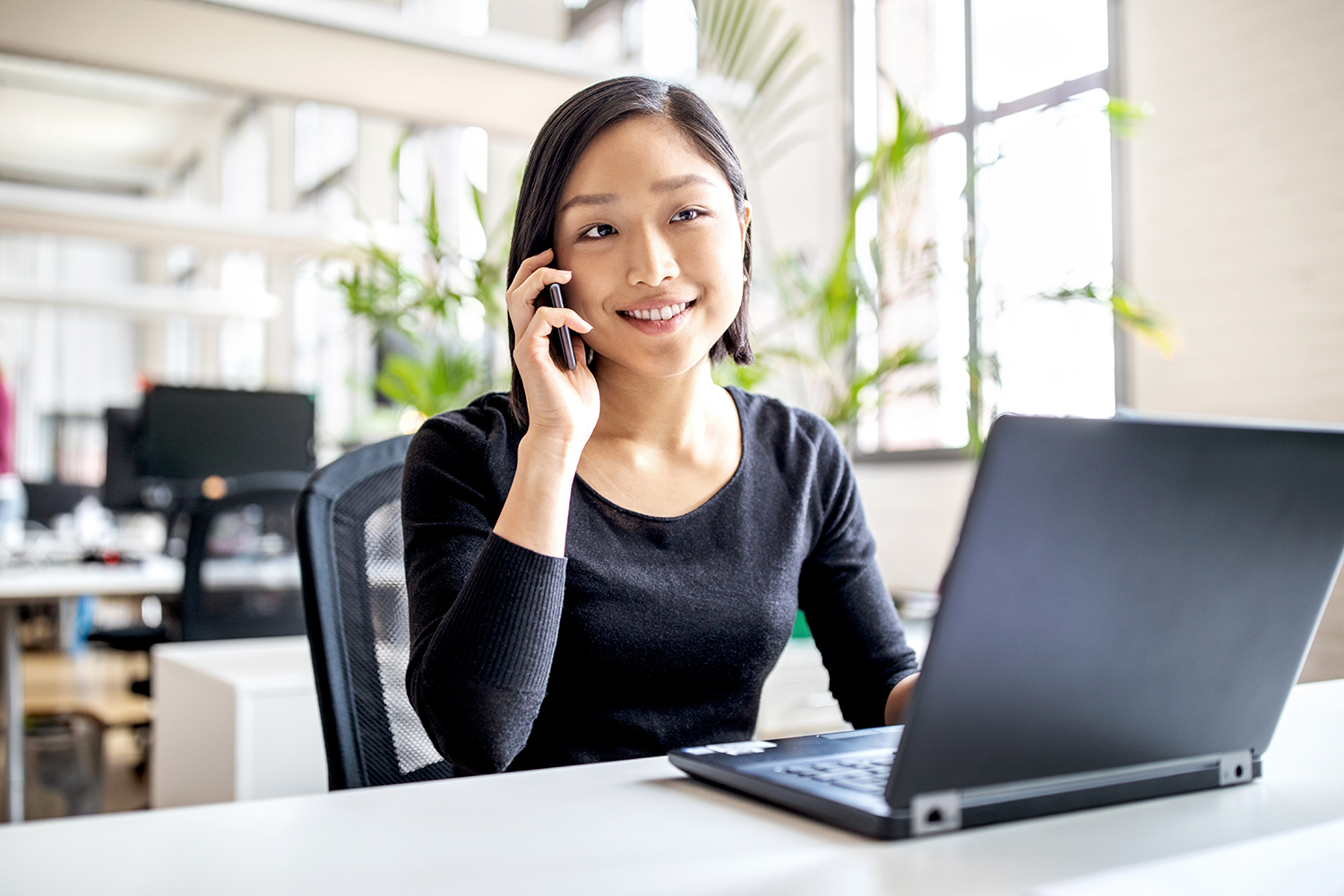 You talk directly with the experts.
Each time you contact us, you'll be speaking directly with someone with real technical experience – often decades of it. You get answers right away so you can keep moving.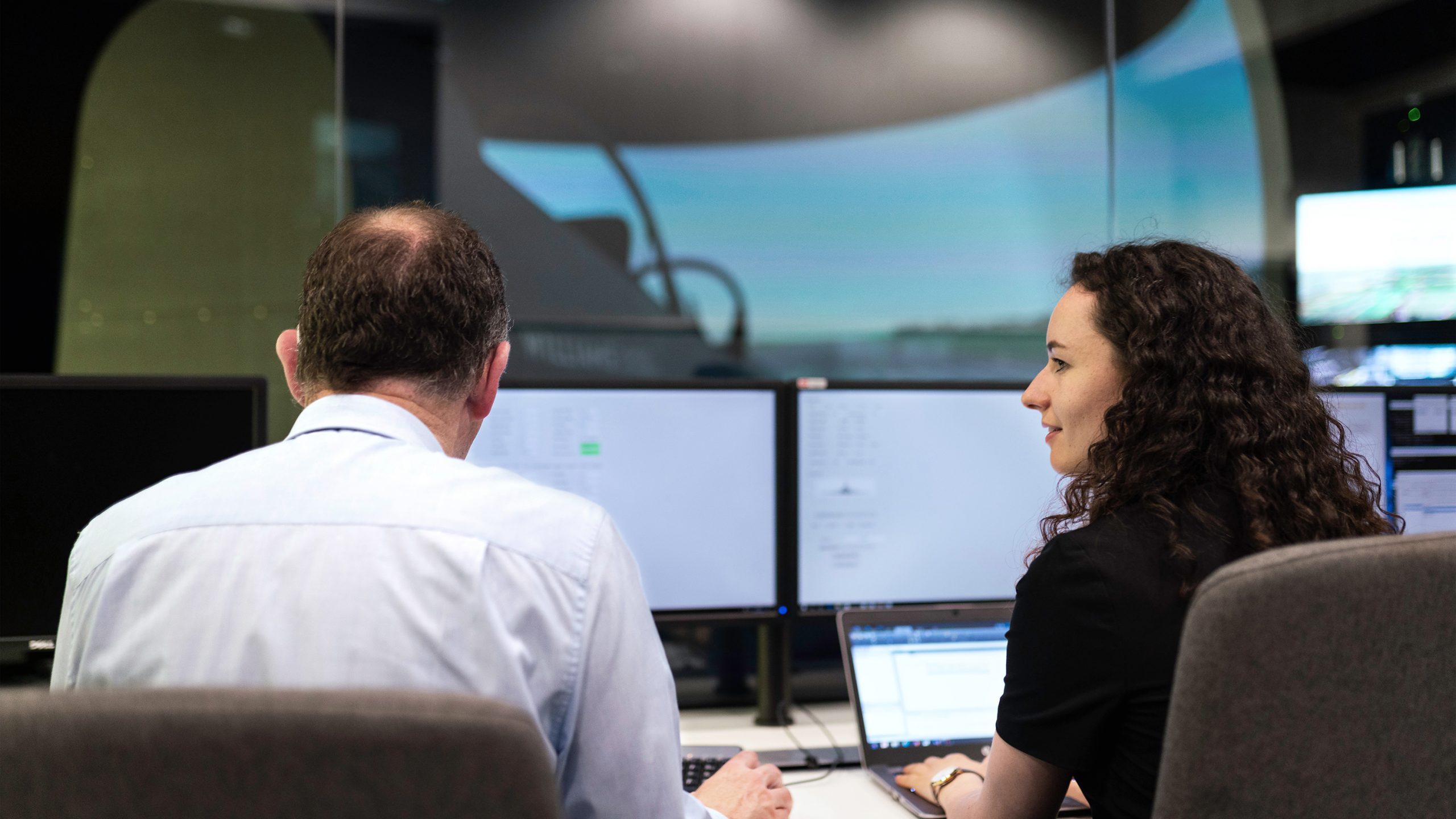 We are ready to collaborate and solve your toughest problems.
We make it a point to pull in other team members across the globe, work together, and get you the very best solutions.
Have a specific quality question?
Those are our favorite kinds of questions. Let's talk about exactly what you need.