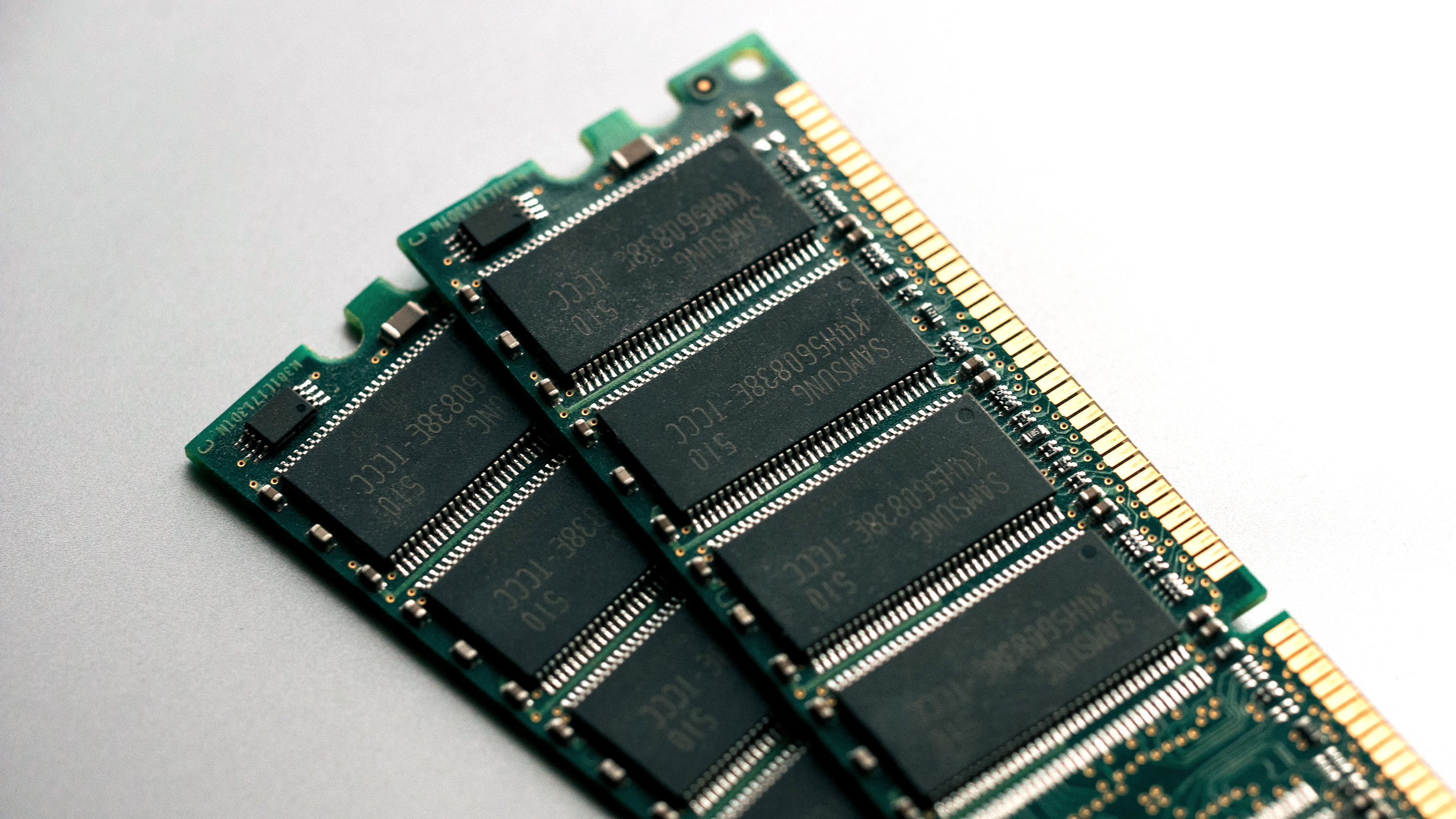 Isola is certified in UL Category Code QMTS2. UL File number E41625 Polymeric Materials – Filament-wound Tubing, Industrial Laminates, Vulcanized Fiber, and Materials for Use in Fabricating Recognized Printed Wiring Boards – Component
For additional information, including testing, please view the details of the UL certifications.
Questions?
Get in touch with Isola today.