PCB Materials Performance Attributes
Our significant technology expertise enables us to produce market-leading high-performance PCB laminate materials.
We possess an extensive portfolio of patent and other intellectual property rights covering our proprietary resin formulations, and have pioneered the development of several product categories with ''best in class'' technology. Our proprietary resin formulations are capable of supporting complex circuit boards used in the most demanding electronic equipment. We believe that our technology provides a competitive advantage, and differentiates our products from commonly available, lower performance materials. We continue to devote considerable efforts to research and develop new resin formulations and other PCB laminate materials to meet evolving market needs.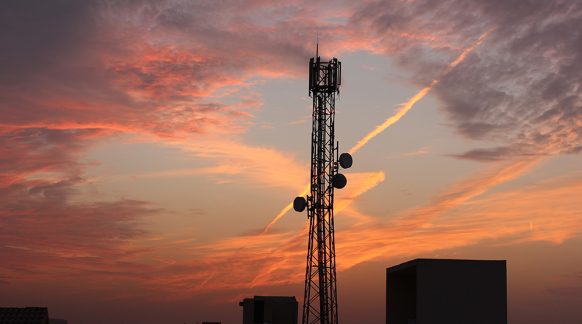 High Density Interconnect
High Density Interconnect (HDI) attributes are printed circuit board designs that employ increased feature density to achieve lighter weight, reduced layer count, and thinner stack ups.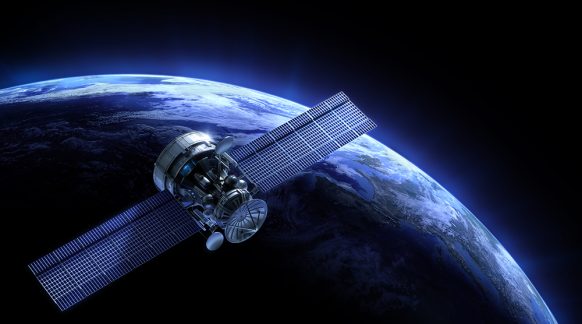 No / Low Flow Prepreg
For bonding and adhesion applications, Isola offers materials that provide minimum resin flow and consistent lamination characteristics. Uneven surfaces are completely enclosed and embedded maintaining consistent layer-­to-­layer spacing.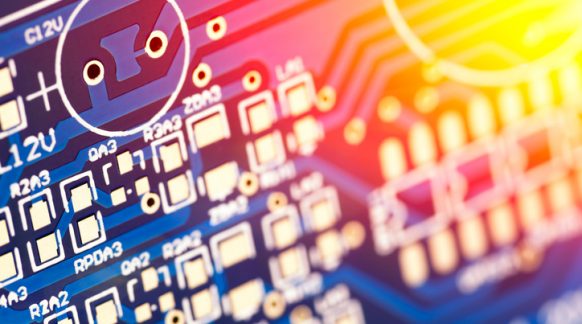 High Temperature
Isola offers materials designed for high temperature printed circuit applications.  We offer our P95/26 HB and P96/26 VO Polyimide, P25N HB No Flow Polyimide and IS550H.  These products are suitable for aerospace, ,military, industrial and commercial electronic applications requiring superior thermal performance for the most extreme operating conditions.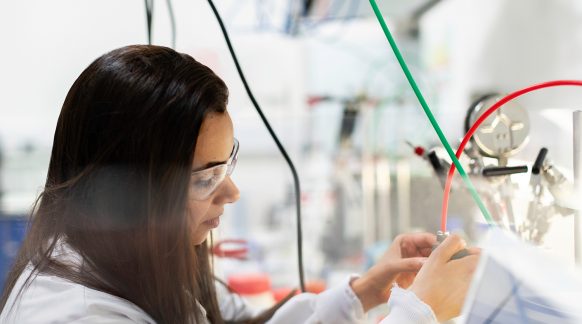 Legacy Materials
Legacy materials are mature products that we have produced and sold for more than 10 years. These products have provided our customers the performance requirements they have needed for thousands of designs. Materials in this category are still being manufactured and sold, but are no longer being actively promoted.