Quick Turnaround Program (QTA)
In our highly competitive business environment, you need material today. When your customers require compressed timelines to bring complex ideas to market today, Isola and our distribution partners are ready with same-day delivery on our wide range of material solutions.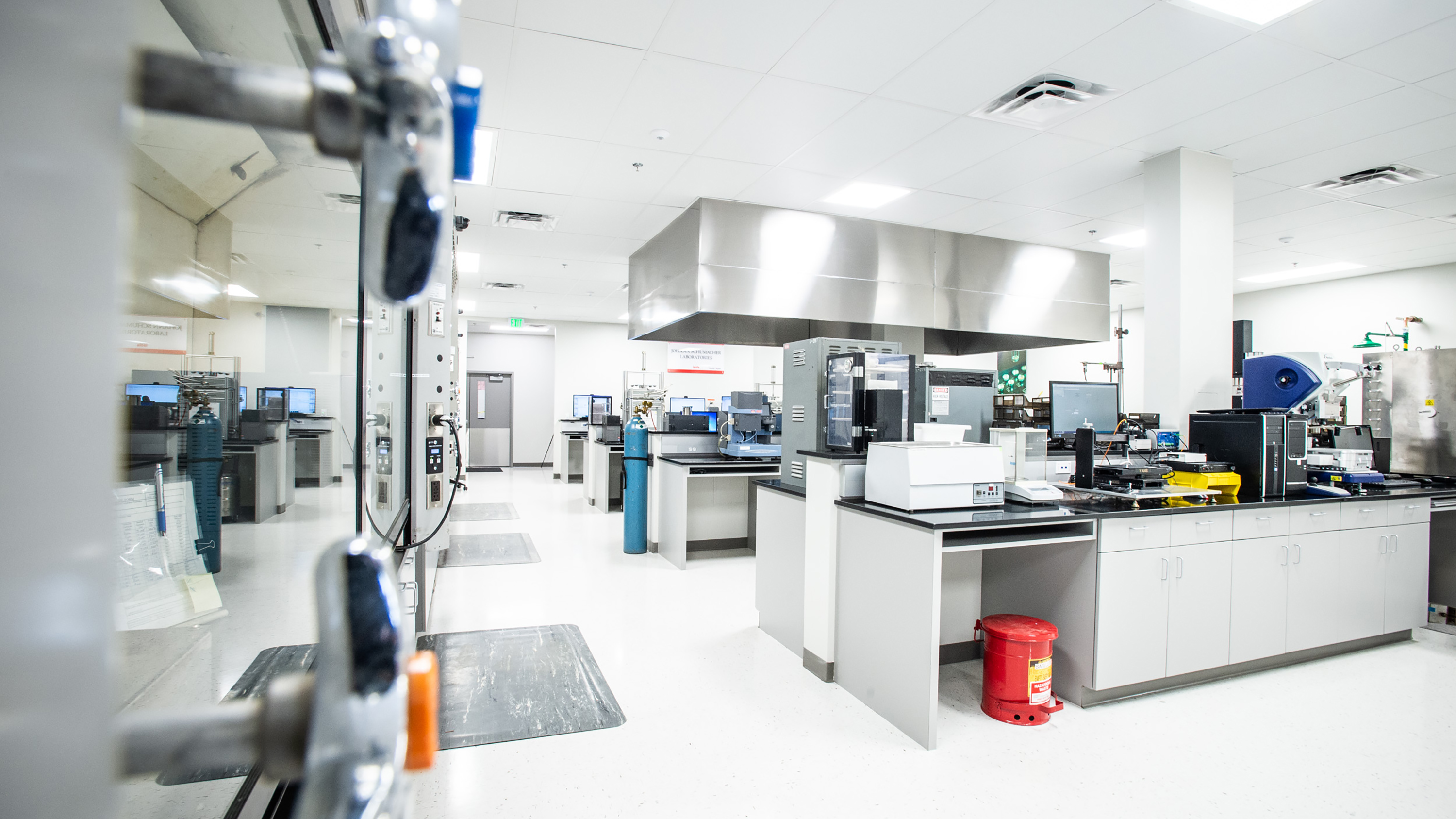 Make smart manufacturing work for you.
Isola recognizes that our customers depend on a rapid commitment of lead times and delivery speed to help you get your product to market. We have engineered your future product needs by building a new Quick Turnaround facility that leverages our global manufacturing and distribution network to deliver on your material needs fast.
Our Quick Turnaround Program is focused on your needs
Rapid product delivery
On-time delivery
In-House manufacturing center
High-quality material
Ease of access, local inventory
Access to a global network
Superior customer service
Distribution
When you design and deploy materials used globally, it's important to understand how we can work together. We partner with industry leaders that you can count on to deliver your material when you need it.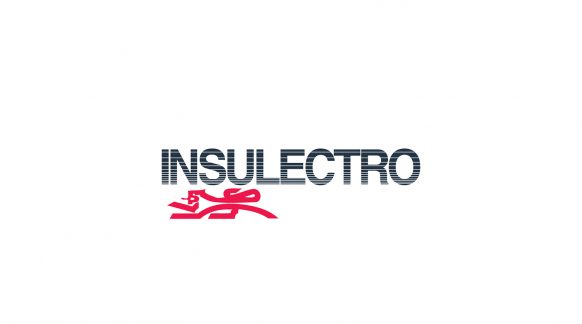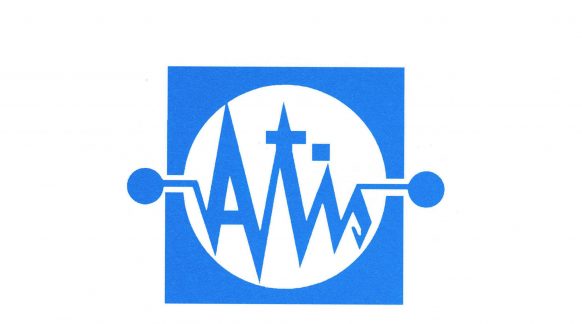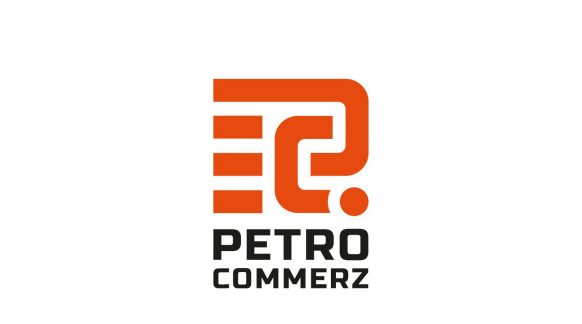 Contact Isola
Our favorite thing to do is collaborate. So if you're looking to solve a unique problem or do something innovative together, we'd love to talk.