Materials Quality
Ready for a deeper dive into what we mean when we talk about quality? The best way to do that is to understand how we spend our time and where our priorities lie.
The next generation is road tested right here, right now.
Over our 100+ years, Isola has helped launch some of the industry's premier laminate and PCB products that power humankind's most revolutionary inventions. Our research and development and performance testing teams keep their eyes focused on what's next, so we can create the next great technology together.
Research and Development
As the only laminate provider with research and development facilities in the United States, Europe, and Asia, innovation just moves faster at Isola. We work hand-in-hand with PCB fabricators and premier manufacturers to design and develop not just the products they need now, but also the ones they'll need next. We also make it a point to give customers the ability to test in-development products to see how they perform in the real world and to speed up innovation even further.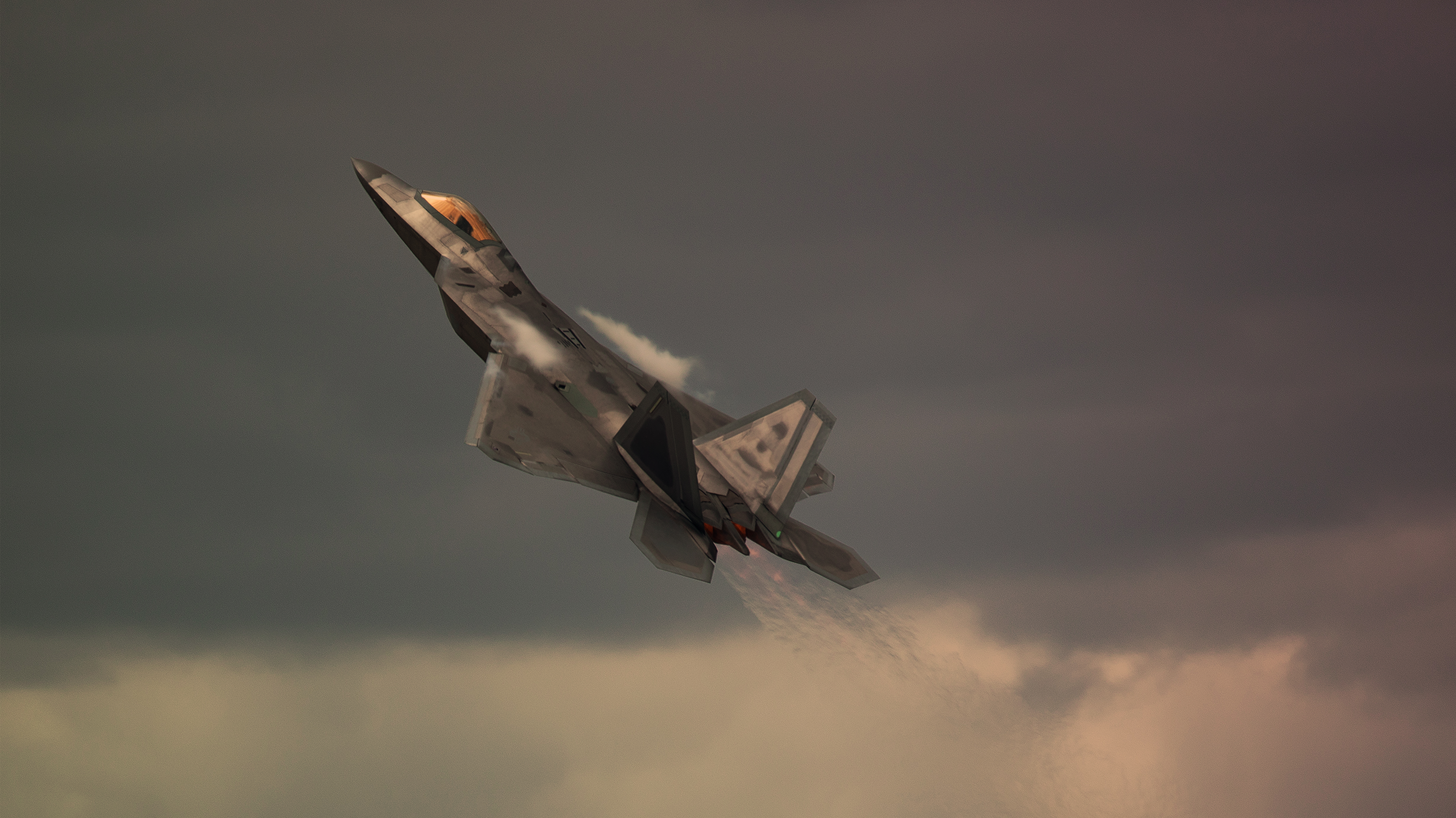 Performance Testing
Isola's Analytical Services Laboratory has been a pioneer in internal qualification and product testing, embracing a rigorous protocol that allows us to launch materials that are truly ready for the market right from the beginning. Thermal analysis, electrical performance characterization, mechanical testing, cross-section analysis, and a variety of reliability tests are just some of what our analytical services team does every day.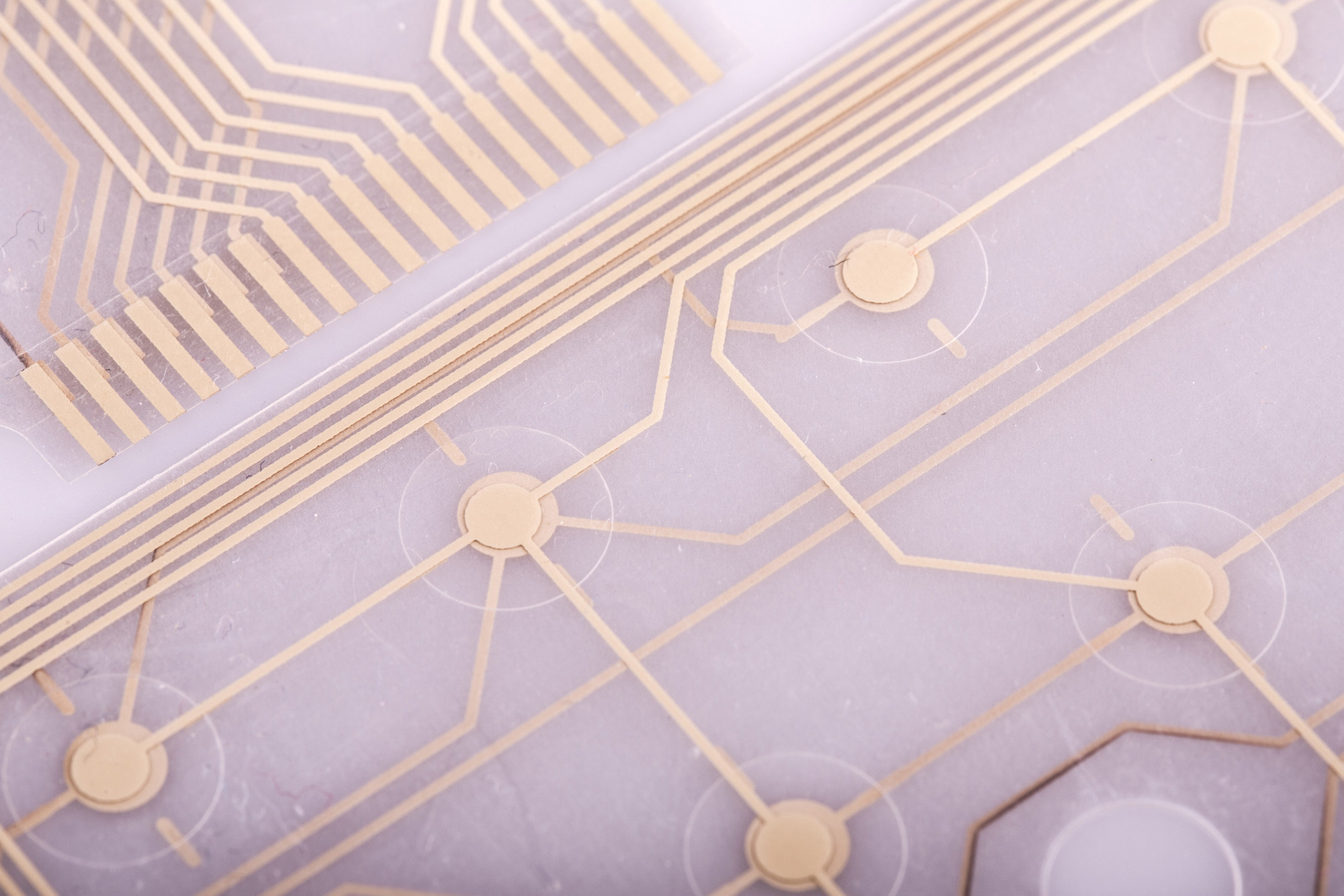 Process Roadmap
Pre-starts process
Identify and assess new product ideas
Starts control
Prioritize and approve new product ideas
Stage-Gate
Develop, scale-up, and qualify new products
Feasibility
Develop the product formulation and show it meets customer/market requirements on a lab scale.
Plan Review
Make sure detailed plans are in place to transition the product from lab-scale to full production.
Pilot Development
Transfer product manufacturing from lab-scale to pilot/development treaters and demonstrate that it meets customer/market requirements.
Initial Samples
Transfer manufacturing to production equipment, produce initial customer samples, obtain customer feedback, and refine the manufacturing process.
Production Samples
Initiate wide-scale customer sampling, obtain customer feedback, and complete internal testing/qualification.
Production
The product is released for standard use.
What are we looking for?
Get a more general, high-level view of the qualifications we're looking for in each product we create and release with confidence.
Curious about a certain test?
We're familiar with just about any specification you can throw at us, and we're happy to talk about how we can help you with your project or design.