Corporate and Social Responsibility
Operating our business in a responsible and sustainable manner is important to us. As a global company, we operate across a diverse range of cultures and international markets. We are committed to providing our customers with innovative and high-quality products while also ensuring that our working conditions are safe, our workers are treated with respect and dignity, and we are environmentally responsible. We will also conduct our business in compliance with the laws, rules and regulations in any location where we operate.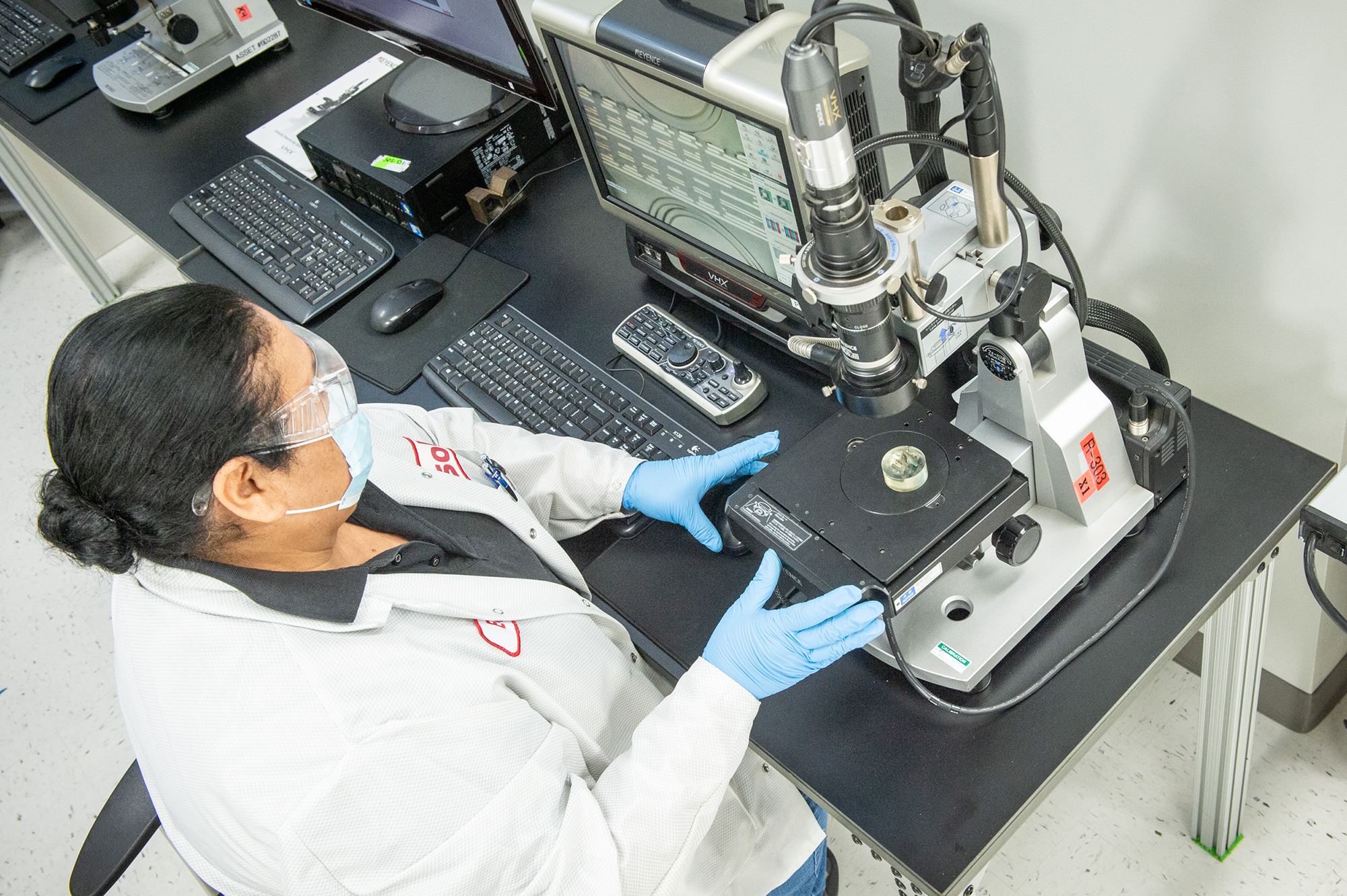 Health and Safety
Isola meets or exceeds all applicable health and safety statutory requirements at our production sites. We are committed to providing a safe, healthy and secure workplace where all of our employees can thrive. We integrate safety and health considerations into our decision-making and work to identify existing and emerging risks. We seek to mitigate risks to the health and safety of our employees, visitors to our facilities and the communities in which we operate. We promptly investigate, and share the learning from safety and health incidents, taking any appropriate corrective action as necessary. We recognize that, in addition to minimizing the incidence of work-related injury and illness, a safe and healthy work environment enhances the quality of our services, consistency of production and worker retention and morale.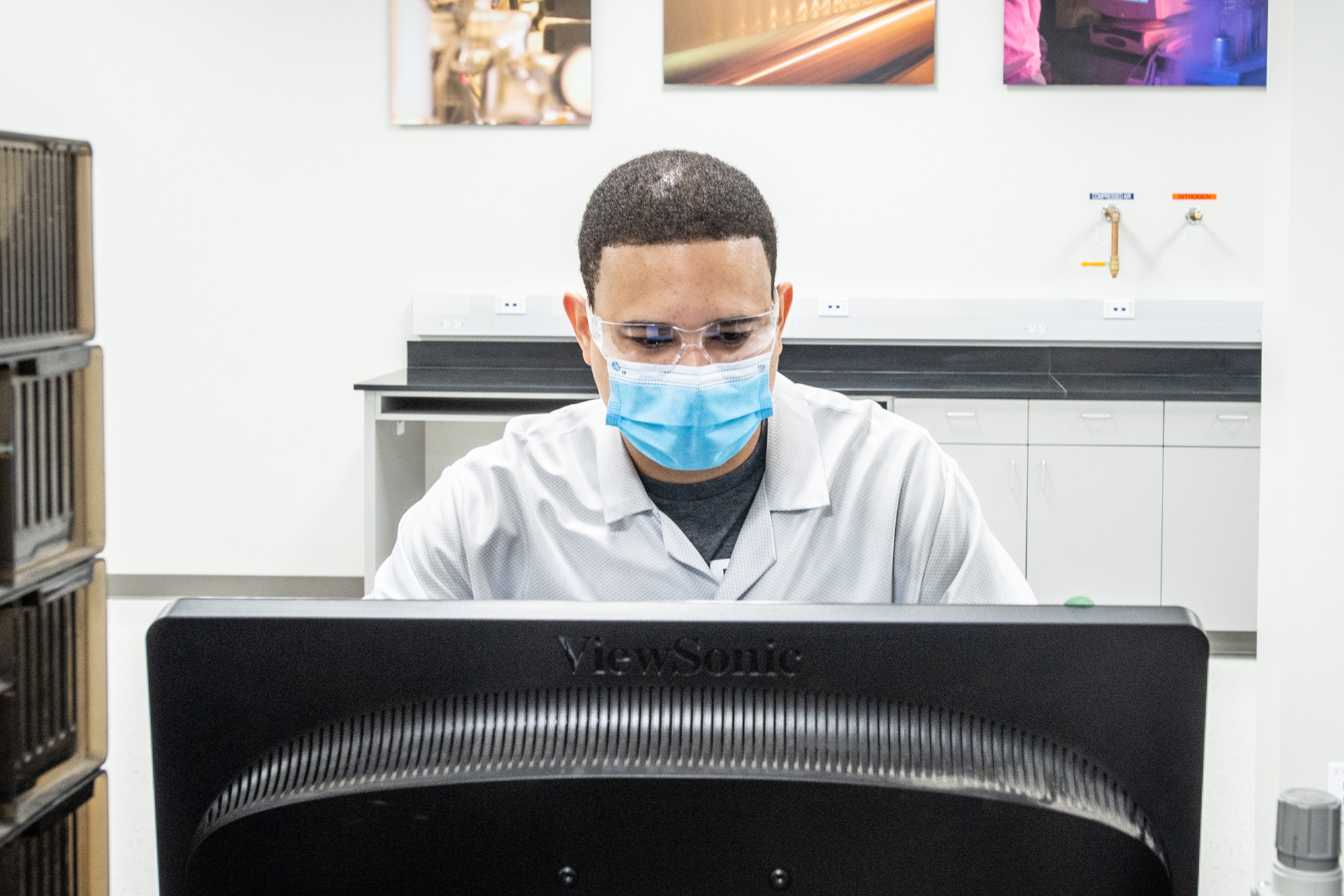 Equal Opportunity, Diversity and Inclusion
Isola is committed to treating all employees fairly and with respect. We will provide equal opportunities to all employees and applicants. Discrimination based on age, race, color, religion, national origin, gender, sexual orientation, physical or mental disability, and veteran status or other protected classes is prohibited. We believe that each individual has the right to work in a professional atmosphere that is free of bias, prejudice and harassment.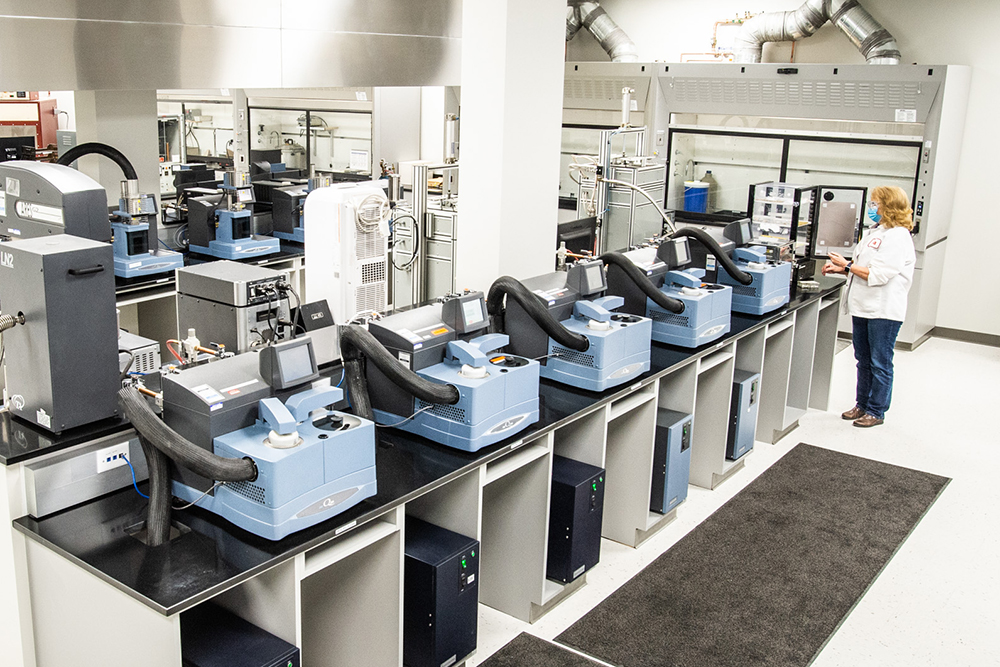 Human Rights
We are committed to upholding fundamental human rights. We will only engage suppliers and direct contractors who demonstrate a serious commitment to the health and safety of their workers, and operate in compliance with human rights laws. Isola does not use or condone the use of forced labor or human trafficking. Isola denounces any degrading treatment of individuals and unsafe working conditions. All of our products are responsibly sourced including being free of conflict minerals. We do not employ any workers under the age of 18.
Fair Wages and Working Hours
Isola is committed to following all applicable wage laws, including those related to minimum wages, overtime hours and legally mandated benefits. We will compensate workers for overtime at pay rates greater than regular hourly rates. Our employees will work reasonable hours and not be asked to work excessive overtime. We will also ensure that our employees receive regular and adequate rest during their working schedules.
Isola
Business Ethics
We are committed to conducting business lawfully, with integrity, and in an ethical manner. Our policies and practices weave this commitment into our day-to-day decision-making.
Isola maintains both a Code of Business Conduct and Ethics and an Anti-Bribery Policy that applies to all employees. Our Code of Conduct sets forth our responsibilities to the various stakeholders in our company – our employees, our customers, our investors and the communities in which we operate. The Code of Conduct prohibits unethical behavior such as conflicts of interest, anti-competitive behavior, kickbacks, bribery, fraud, improper accounting, and the improper use of company assets or funds. It requires the protection of confidential information and intellectual property. It also guides us in the selection of suppliers in accordance with certain business criteria.
Our Anti-bribery policy strictly prohibits bribery or similar acts to gain additional business or other favorable treatment for Isola. It also mandates compliance with the laws where we conduct or seek to conduct business, including the U.S. Foreign Corrupt Practices Act, the UK Bribery Act, and the anti-bribery laws of other countries where we do business.
We maintain an ethics hotline to provide our employees with a confidential means to report corruption or unethical behavior, such as violations of the Code of Conduct or Anti-bribery Policy. The hotline is available 24 hours a day, 7 days a week on a global basis. Employees may access the ethics hotline using their preferred language and have the option to make a report anonymously.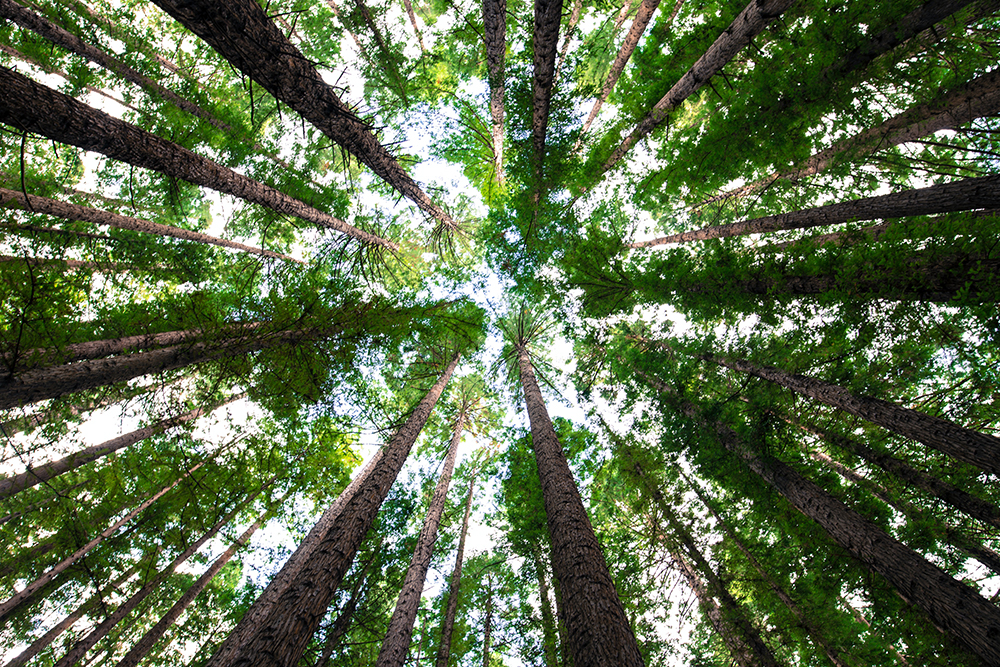 Environment
Isola operation meets or exceeds all applicable statutory requirements of environment protection and energy efficiency. We are committed to sustainability and minimizing the environmental impact of our operations. Over the past ten years, we have made significant investments in our business that improve energy efficiency and reduce waste. We will continue to pursue opportunities to make further improvements in these areas and continue to operate our business in an environmentally responsible manner that is expected of world-class manufacturers.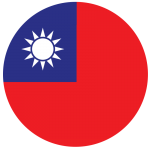 Taiwan
Our facility in Taoyuan was recognized as the first copper clad laminate (CCL) facility in Taiwan to receive the Cleaner Production Certification from the Industry Development Bureau of the Ministry of Economic Affairs. It was also recognized as the first "green" CCL factory in Taiwan. Taiwan's Green Factory Label is the world's first comprehensive certification system that considers environmental benefits gained from technical improvements in the factory, as well as other factors such as eco-design, green management, social responsibility and green innovation. Our facilities in Yangmei and Taoyuan are ISO 50001:2011 certified.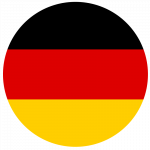 Germany
Our facility in Düren is ISO 50001:2011 certified. In addition, it participates in the Modular Energy Efficiency Model spearheaded by the German Federal Ministry for the Environment, Nature Conservation, and Nuclear Safety. This program helps Isola identify opportunities to improve energy efficiency and reduce energy costs year over year using a web-based energy management system consistent with the standards set by DIN EN 16001, EMAS, ISO 9001, and ISO 14001. This sets the stage for the gradual introduction of relief for electricity and energy-related taxes.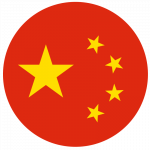 China
Our facility in Huizhou was awarded the "Guangdong-Hong Kong Superior Partnership for Cleaner Production (Manufacturing)" logo in 2019. This award was jointly launched by the Environmental Protection Department of the Government of the Hong Kong Special Administrative Region and the Guangdong Provincial Economic and Information Commission (now known as the Guangdong Provincial Department of Industry and Information Technology) to recognize Hong Kong-owned factories who put continuous effort in pursuing cleaner production with significant achievement.
Contact Us
Isola's commitment to quality and responsible business practices translates to a superior materials provider experience. Contact us today to discuss materials supply for your next project.