Isola Executive Team
Our executive leadership team is comprised of well-respected industry veterans with many years of experience in various segments of the electronics industry.
The management team has a proven track record of effectively managing the company through all phases of the business cycle without losing focus on the key factors for long-term success, including investments for new and improved products, operational effectiveness and the successful integration of acquired businesses.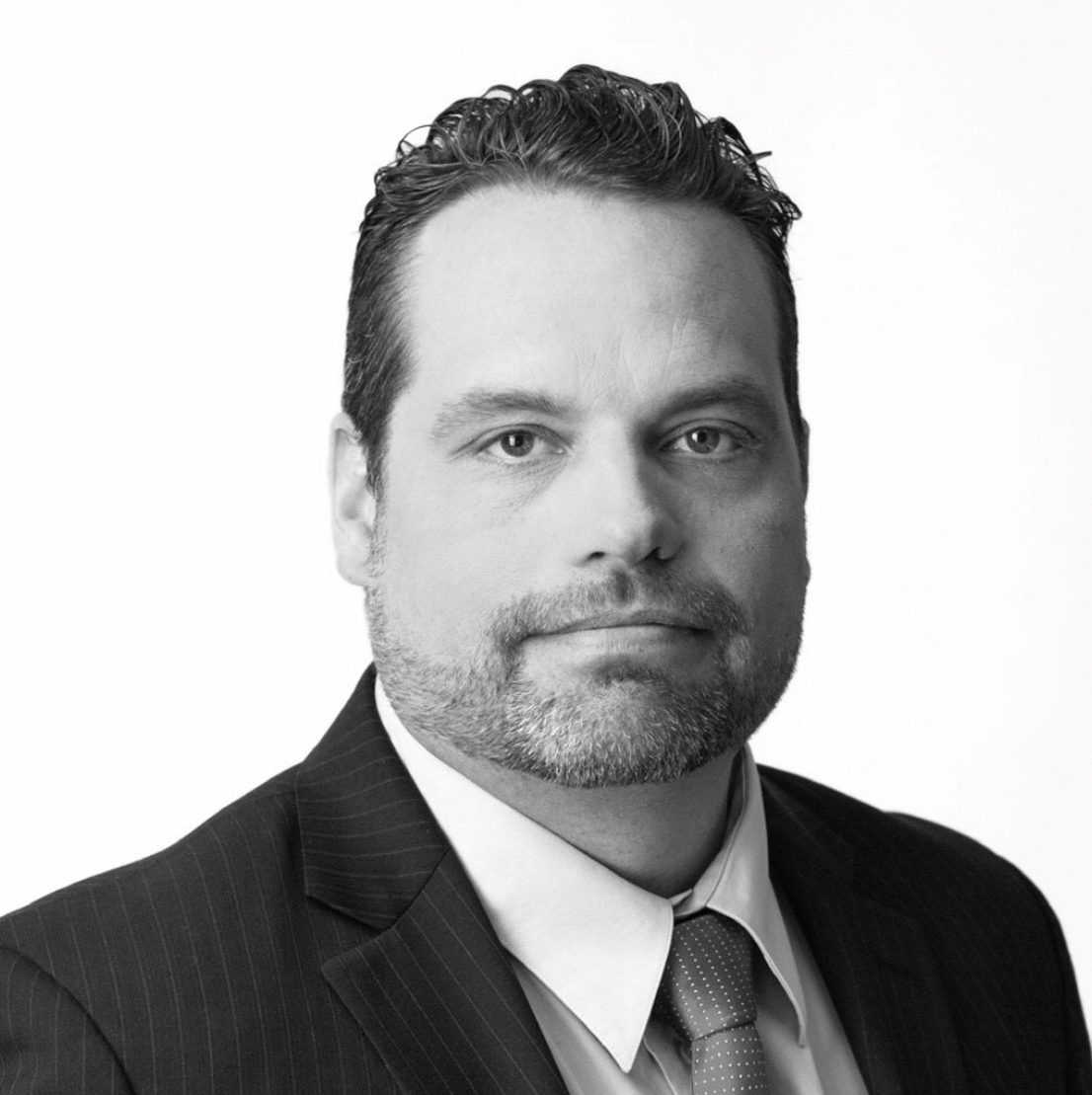 Travis Kelly
Chief Executive Officer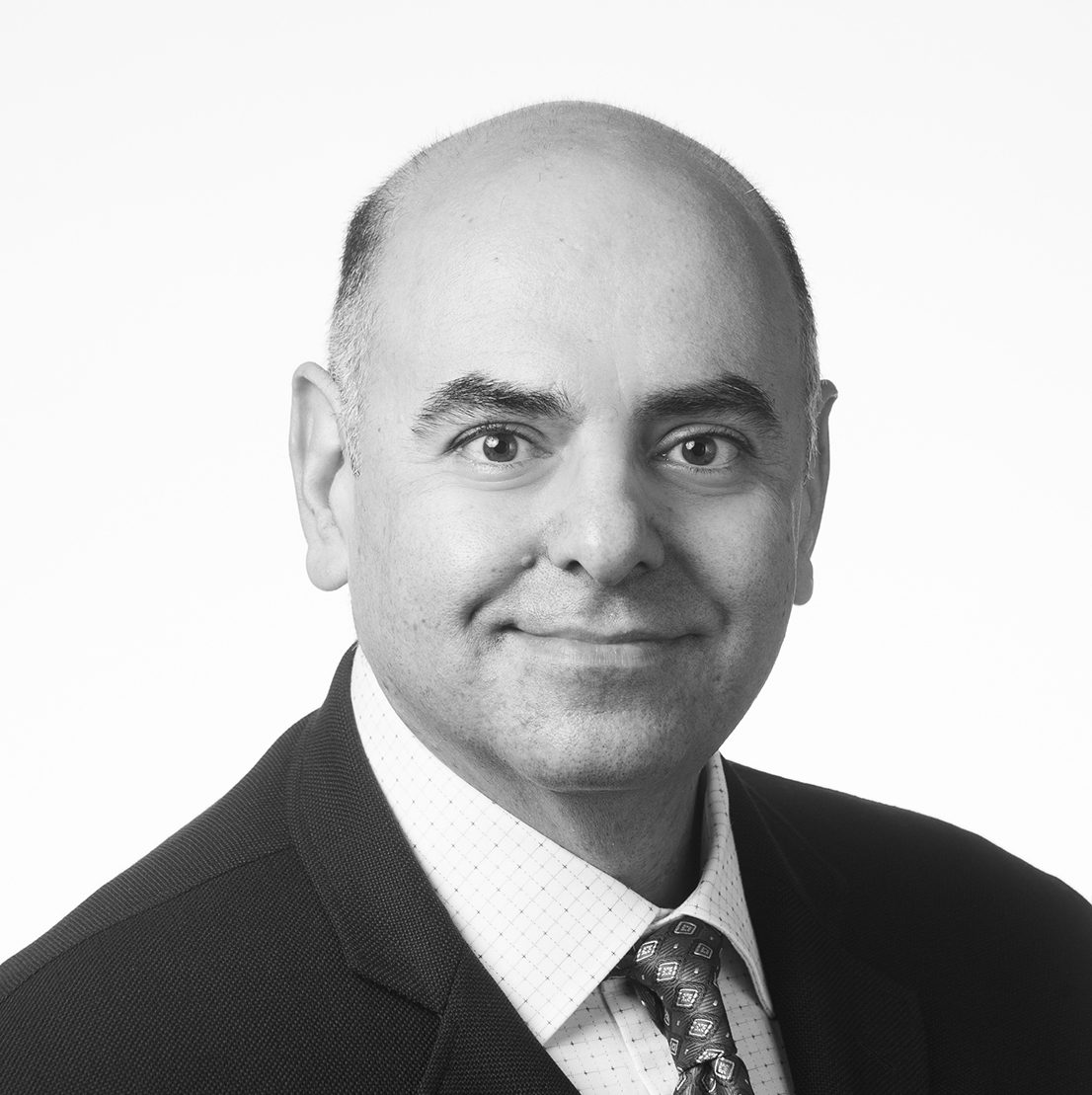 Sean Mirshafiei
President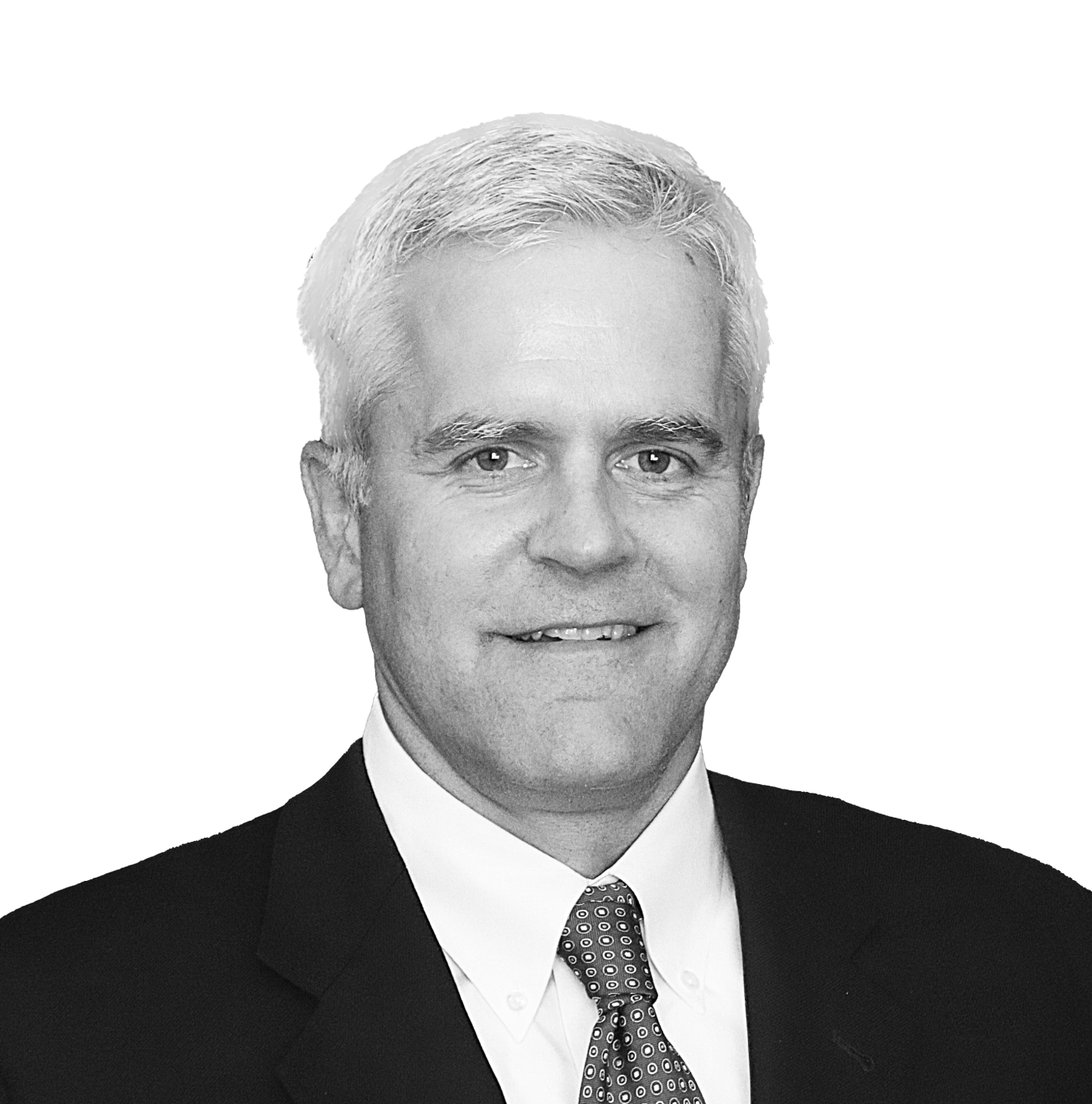 Kirk Thompson
Chief Technology Officer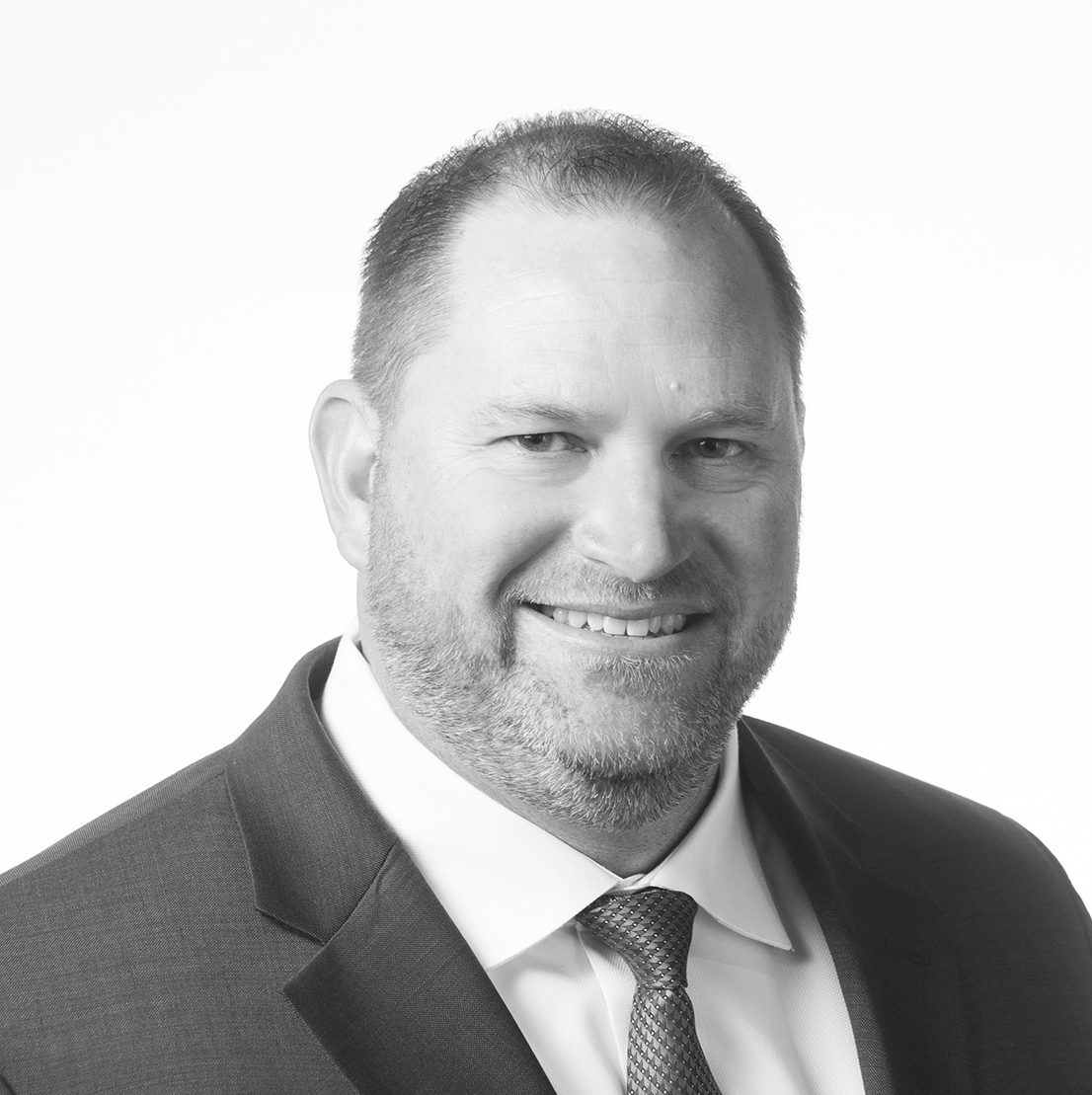 Troy Ruhrer
Chief Financial Officer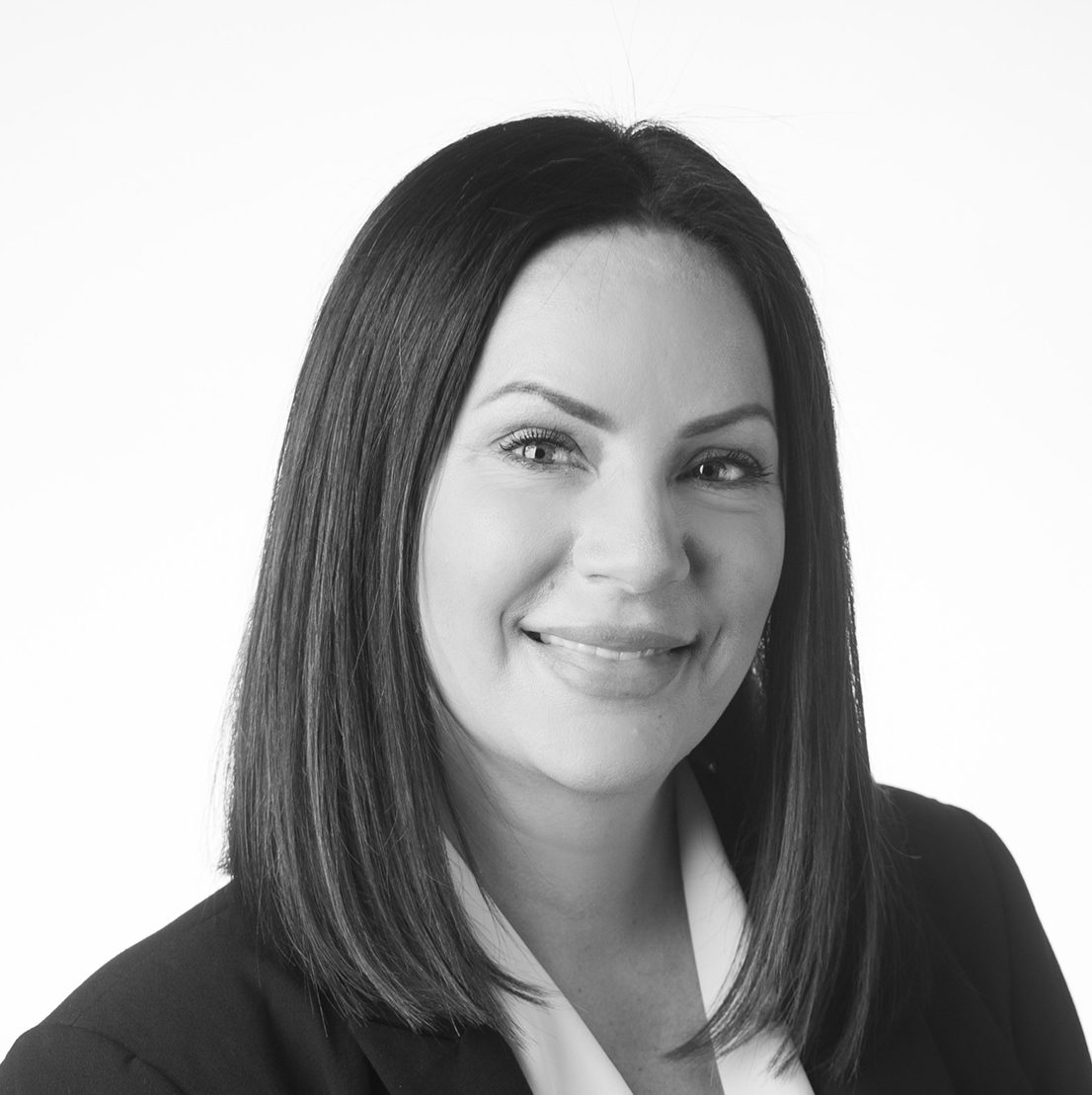 Anne Bruce
Chief Human Resources Officer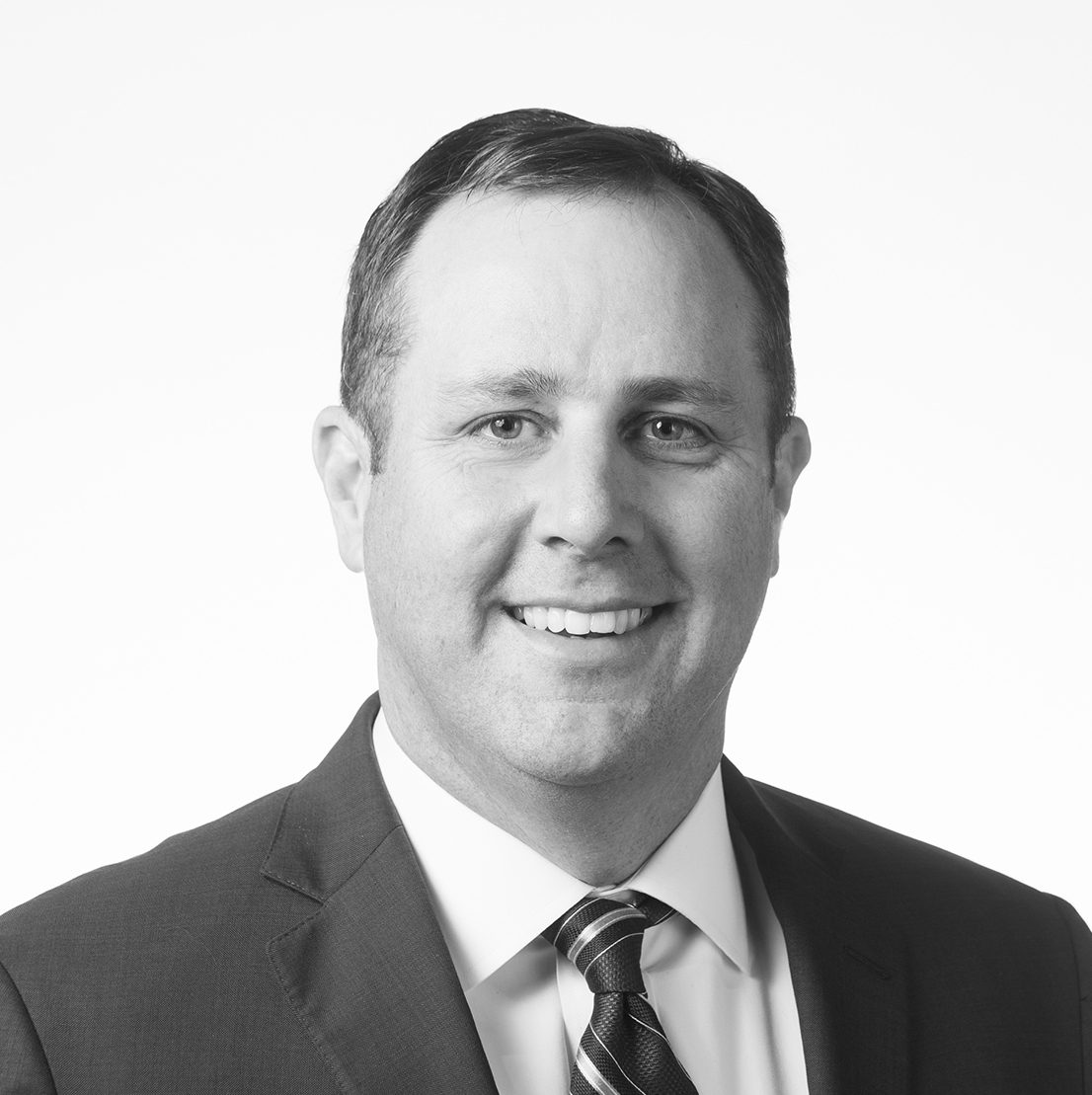 Mike Rafford
Senior Vice President, General Counsel and Corporate Secretary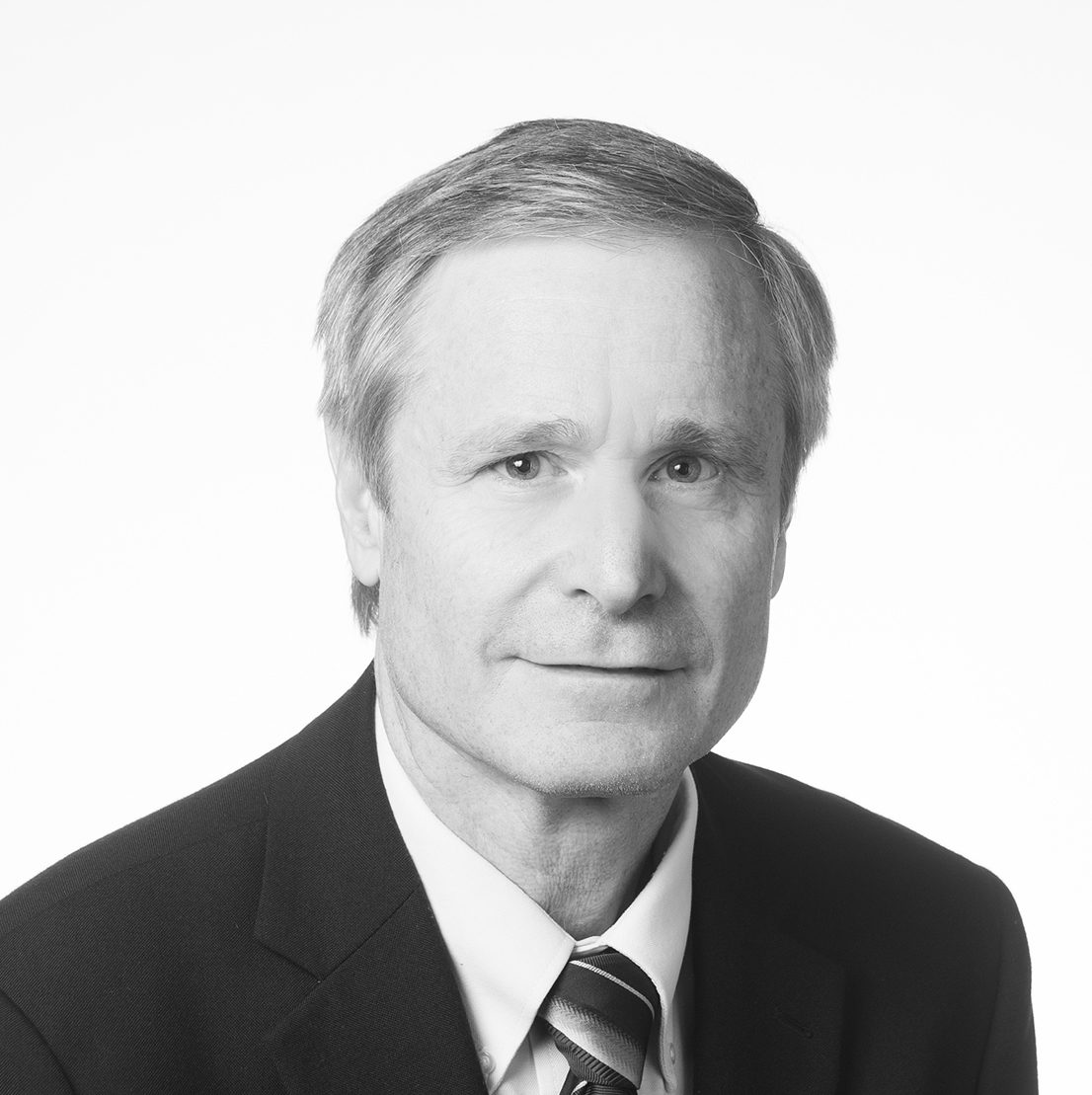 Phil Whalen
Chief New Product Development and Strategy Officer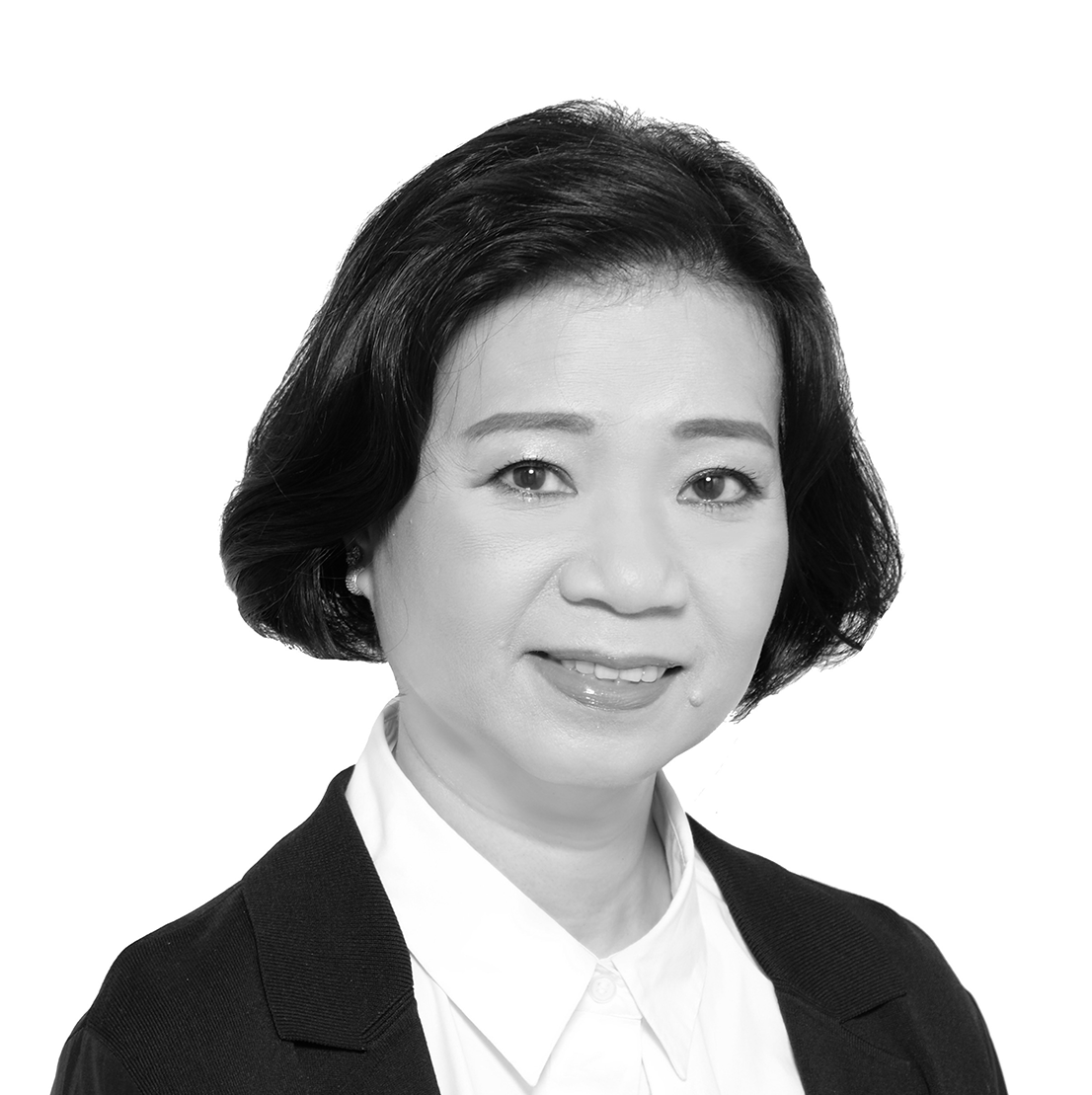 Amy Chan
General Manager, Asia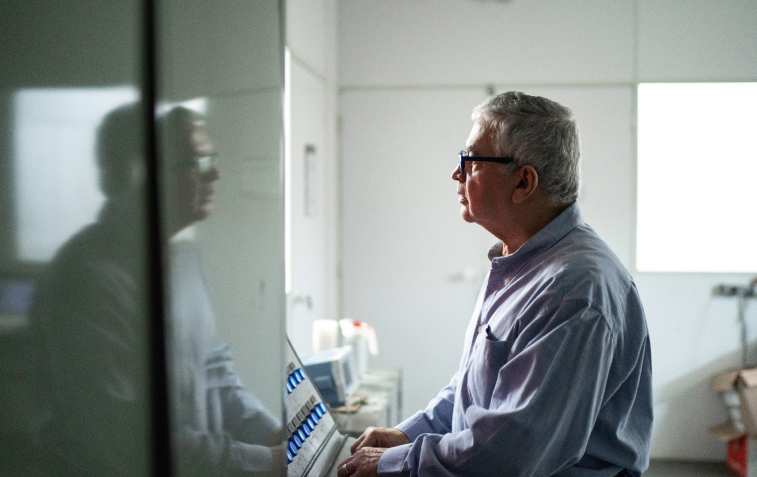 Corporate Responsibility
Operating our business in a responsible and sustainable manner is important to us. As a global company, we operate across a diverse range of cultures and international markets. We are committed to providing our customers with innovative and high-quality products while also ensuring that our working conditions are safe, our workers are treated with respect and dignity, and we are environmentally responsible. We believe that aligning these principles with our business goals is critical to our success as a company.
Learn all about our corporate responsibility practices, and our commitment to a better environment and work place.
Isola Materials Quality
Isola exceeds our customer's ever-evolving expectations through Quality Excellence, Innovation, and Continuous Improvement.